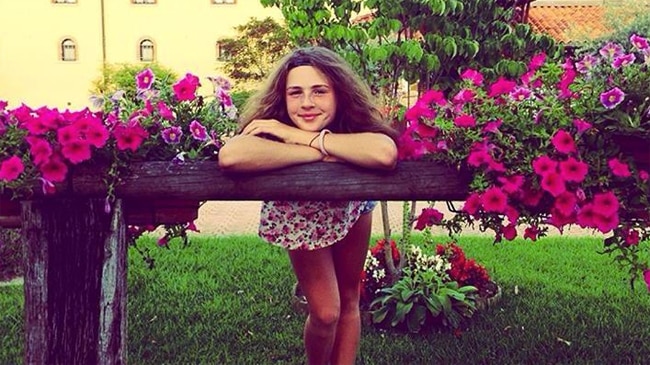 di Salvatore Petrillo (traduzione di Giulio Gasparin)
"I have big plans for the future"
This line sums up very nicely the attitude and ambitions of Anna Laguza, one of the brightest talents among the girls born in the first decade of the new millennium.
Only 13 years of age and yet already among the best 65 under 16 and top 6 under 14.
Hi Anna! Could you tell us something about you? What do you think about your career and your future?
I'm 13 years old, I'm Ukraine but now train in Slovakia, in Trnava. I started to play tennis when 5 years old and I have big plans for my future, like become #1 in my circle. I don't care if I lose now, my future is more important, I must work hard and have desire. My favourite surface is hard.
What's your opinion about Potapova, Danilovic, Rossi and others girls like you?
All these girls can arrive on high level . But we don't know what waits for us in the future . Some good players stop playing tennis because they don't have desire, someone stopped because they want to walk . So we don't know what will be later, but these tennis players have a good game and if we will work all will be good.
Is there a tennis player who inspires you?
My inspiration is Maria Sharapova, because Maria is a real fighter and a person who has a objective in her life, she works so hard , and this is the way to get victories! And of course I like her game, because it's so aggressive and I love offensive games! So I love her from my childhood.