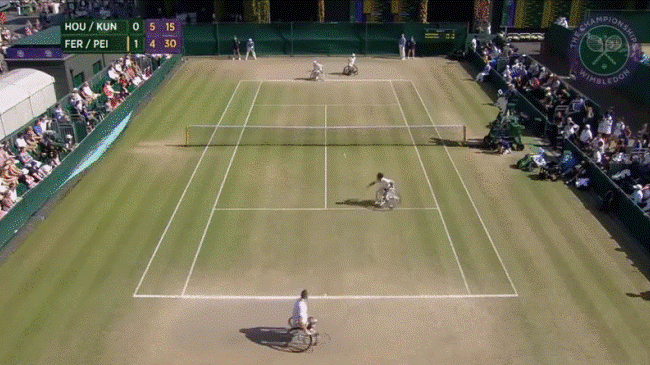 by Stefano Berlincioni
Greatest points of the year? Funniest press conferences? Weird tales from the ITF Tour? Let's see the best and the worst stuff happened this year on the tennis tour.
When you are about to win a crucial point and…
Arnaboldi wins the longest qualification match ever at Roland Garros
You won't believe this has been a professional match
Tomas Fabian, 54 years old, played his first ever ITF match in France F2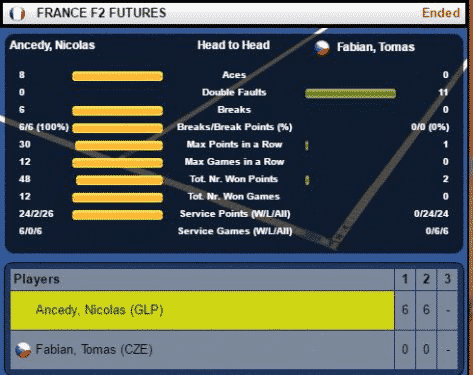 He went on court without bag, with just one racquet. When he had to serve, he put the other ball close to his feet. He didn't even know about the changeover. He ended 0-24 on serve, but he managed to win 2 points on return!
Iced Antalya
Solarino's buffet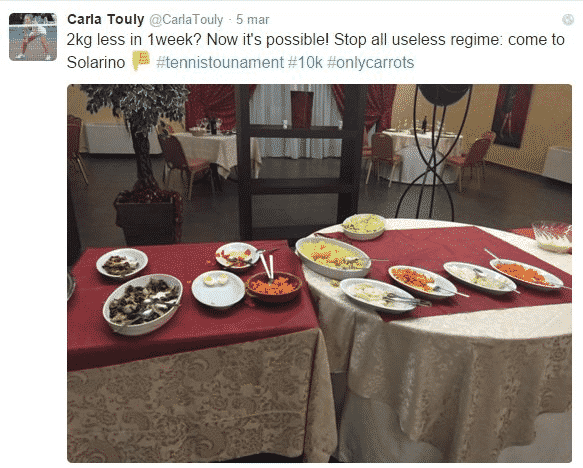 Naomi Totka's funny tweets
ITF in Madagascar and its main draw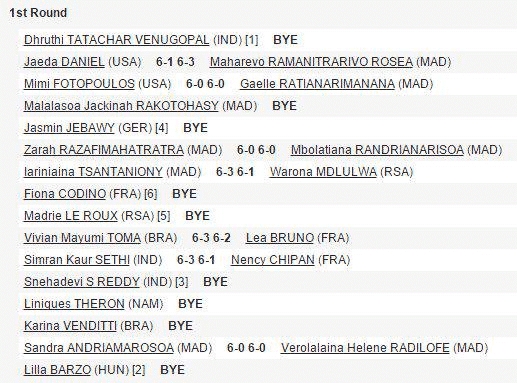 Santa Margherita (Italy) court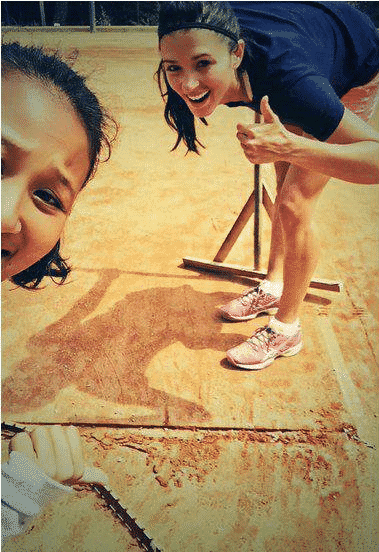 Weirdest ITF doubles draw: 4 unranked local girls playing a 25k final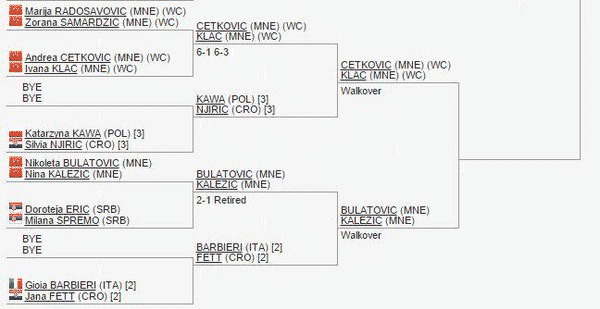 Also on Challenger Tour life could be not that easy (Bratislava)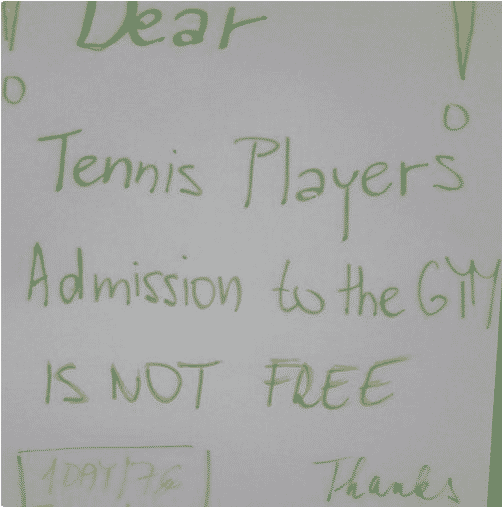 Especially if you have to swallow a golden set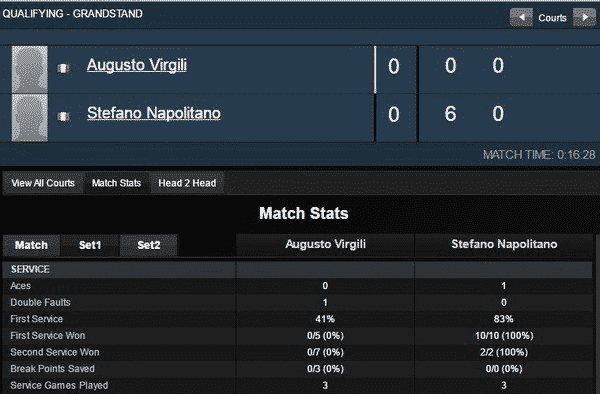 Dreddy wins over Nadal at Wimbledon
Weirdest pic of the year (mostly when you see it…)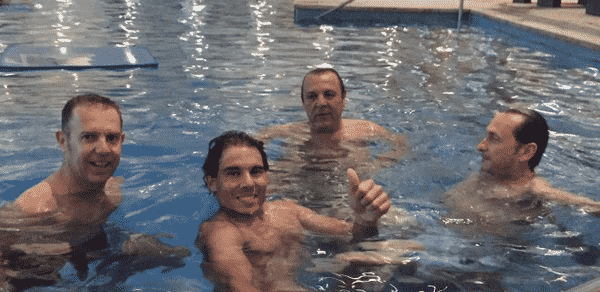 Nishioka's shot of the year on ATP Challenger Tour
Genie trolled by Wozniacki on Twitter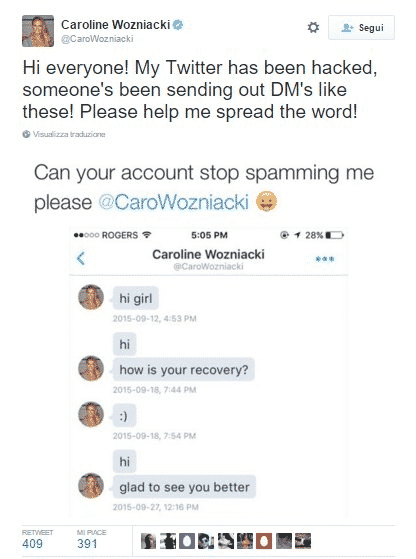 Benoit Paire's full tank in San Benedetto Challenger
Purav Raja's outfit in Cordenons Challenger (guy is 29 years old…)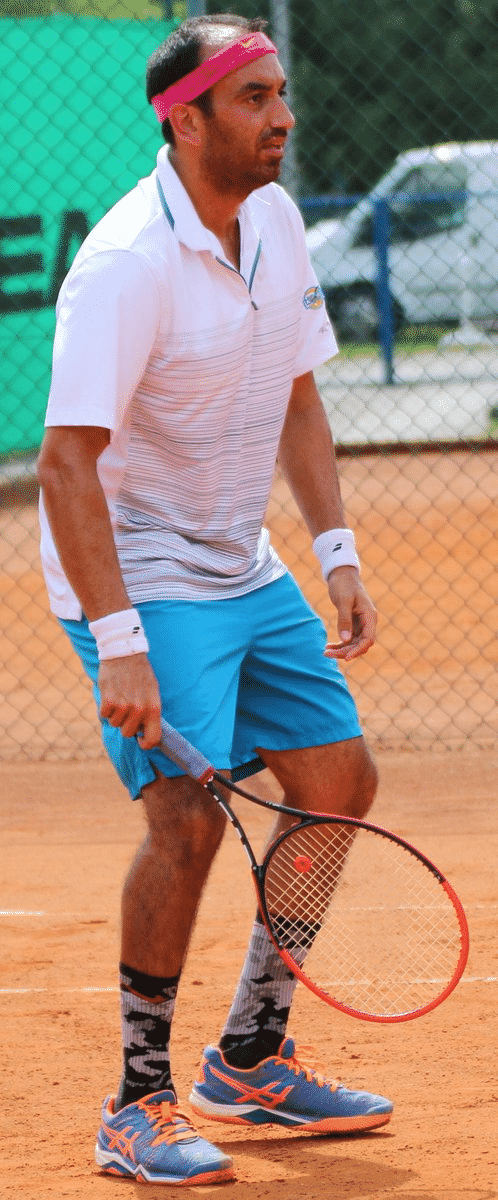 Weird doubles finals: Karatsev/Kuznetsov retire after 3 points played in Scheveningen
Weird doubles finals part 2: …and Jaziri/Molchanov retire match point down in Izmir (highly suspicious retirement)
Daniel Garza retired 6 more times: He has now retired 60 times in singles and 3 in doubles
De Bakker loses the match… this way
Julio Peralta had a great year and invented this incredible doubles formation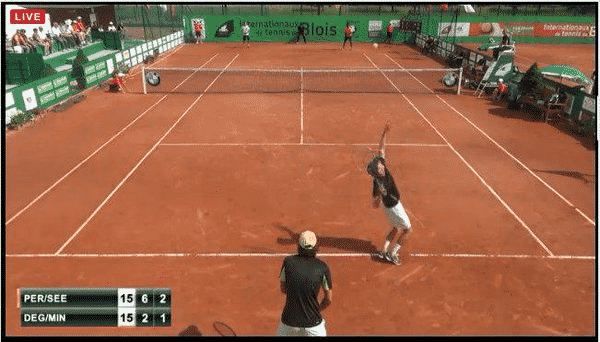 The best doubles point of the year
And the best WTA point of the year

Double faults in a set? The Oscar goes to Ivania Martinich. She hit 24. In just one set of tennis
Backspin Masters: Dreddy doing Dreddy
Backspin Masters part 2: …and Paire doing Paire
and what about Sam Thompson at Australian Open?
Roberta Vinci ends Serena's dream of Grand Slam and explains her feelings after match
Flavia Pennetta wins US Open and retires
ATP Players love football
Press conferences can be weird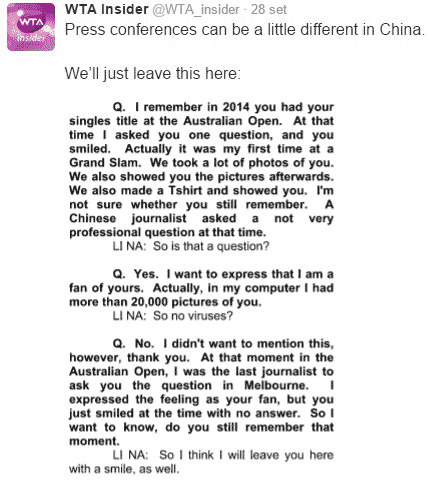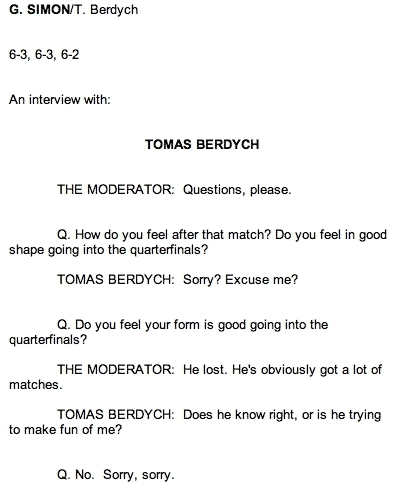 Worst ATP & WTA misses of the year
Serena orders Espresso during changeover
Retired tennis player Ipek Senoglu playing tennis at 39 weeks pregnant
[image src="https://scontent-mxp1-1.cdninstagram.com/hphotos-xtp1/t51.2885-15/e15/11930790_467379230100531_404928433_n.jpg" lightbox="yes" align="left"]
Gustavo Fernandez and this beauty during Wimbledon wheelchair semifinal
Dulgheru beats Bouchard in Fed Cup
In the prematch ceremony, Bouchard refused to shake hands with Dulgheru. Dulgheru, the day after, got epic revenge: she not only beat Bouchard on Canadian soil, but also mocked Bouchard's behaviour at the end of the match!
© riproduzione riservata