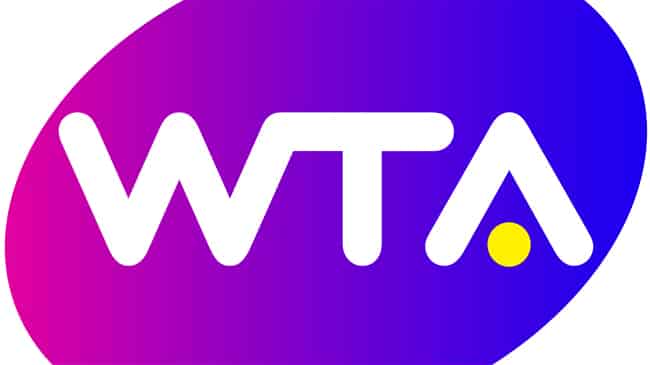 by Michele Galoppini (@MikGaloppini)
Just few days ago, I talked about the uncertain and intense situation regarding the Road to Singapore, where a number of players still has chances to qualify for the WTA Finals with only a few tournaments missing.
To make it clearer: the points earned at the China Open, the Premier Mandatory being played currently in Beijing, will be added to the Race no matter what the result of these players will be, while the 16th best result will be excluded. Once Beijing is added, only Linz, Hong Kong, Tianjin, Moscow (the only Premier among these tournaments) and Luxembourg will be missing for the year, so the players in search for points to qualify for Singapore will have to do their best in these events.
But what surprises the most is the fact that the points that will be earned during the Luxembourg International tournament won't be part of the Road to Singapore! This tournament will end on a Sunday, October 25th, the same day as the WTA Finals will start and cause of this reason it won't count.
Quoting from WTA website: "The Road To Singapore leaderboard follows the same ranking guidelines as the WTA Rankings for singles, with one exception. Points earned from Luxembourg, an International event the week of October 19, will not factor in due to the fact that the Luxembourg final falls on a Sunday. The points will however, affect each player's ranking and qualification chances for the WTA Elite Trophy Zhuhai."
Luckily, only few players who are still running for the qualification for the Finals committed to Luxembourg (probably only Bacsinszky and Vinci, who could be joined by another top 20 Wild Card), but this decision looks definitely unfair for the tournament, mostly when scheduling the final on a Saturday would have been enough to make Luxembourg points eligible for the Race.
May this be another attempt to penalize Indoor European swing, like WTA seems to be doing for a few years? Hard to tell without knowing when and if Luxembourg's organization was informed, but as for now it may look like a possibility.
Leggi anche: